WEBINAR |

PROGRAM
During the webinar we will show how to:
Enrich your Bitrix24 workflow with Power BI

Boost your Bitrix24 data with additional data sources 

Provide your business users with data governance tools 

Power BI dashboards in your business

How to pull data from your Bitrix24

THE WEBINAR
IS HELD ON
ZOOM
DURING THE WEBINAR YOU CAN

ASK QUESTIONS!
Hurry up to reserve your seats on the webinar!
Left for live broadcast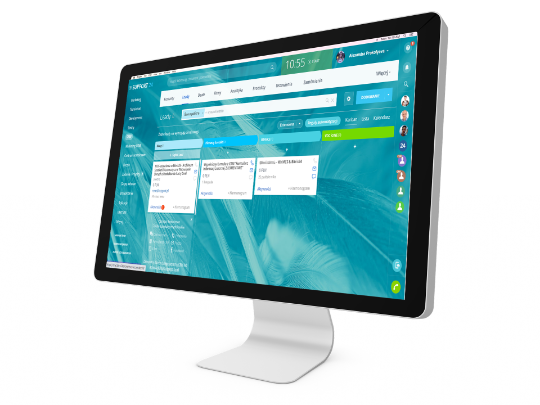 you are the head of a department or company
you want to expand the possibilities of data analytics from the Bitrix24;

you use several data storage systems, analytics;
you are looking for functionality that will allow you to synchronize and analyze data from different systems;
you want to receive effective reports for making management decisions;
you want to visualize data in diagrams, graphs and charts;
and for those who are looking for opportunities to make their Bitrix24 portal even more functional!

THE WEBINAR IS RUNNING |
BY OUR PROFESSIONALS
Yura
Business development manager
Alexander 
business analyst
Paulina
MAIN TECHNICAL SPECIALIST
Watch our previous webinars:
Presentation of the possibilities of Bitrix24
in a live format
Q&A
directly in an online-chat
Join the webinar from the leading Bitrix24 partner!
© 2023 All rights reserved.